Your Personal Finance Guide for Fall | St. Johns Bank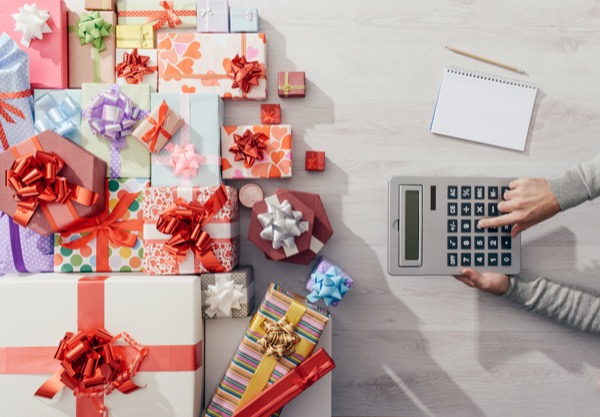 Are you ready for fall? The team at St. Johns Bank is! However, we also want to make sure your personal finances are ready for the new season, too!
Pumpkin Spice and Everything Nice
Who is ready for the falling leaves, the pumpkin spice lattes and the turkey dinners? While there are a lot of great things about to happen this fall, there are also some financial moves you should make:
First, you want to make sure you are saving on your heating bill however you can. That may mean taking a look around all windows and doors to ensure they're sealed appropriately to keep the cold air out and the hot air in.
By properly sealing and insulating your home, you can save an average of about 11 percent a year on energy costs, according to the Environmental Protection Agency.
Second, to save on groceries and support your local farmers, look into purchasing seasonal produce at your local farmers market. Right now, they have the freshest fruits and veggies of the season, often at the most reasonable prices.
Fresh produce is not only packed with flavor, since it's recently been picked, but it's also loaded up with antioxidants and nutrients that can keep you and your family healthy. So why not load up now?
Finally, go ahead and get a start on your holiday shopping. Although many of us try to wait for all the sales associated with Black Friday, sometimes it's worth it to beat the rush and start on your holiday shopping early.
Also, if you plan on traveling for the holidays, do not wait to book your trip. As we start getting closer and closer to the holiday season, flights will only grow more expensive. Therefore, book your travel now so that you are sure to get a seat on the plane at a great price.
Now that you are in the process of saving more money this fall, you are going to need someplace to safely store all that extra cash! Contact us today to learn about our savings account options.