There Is No Place Like Home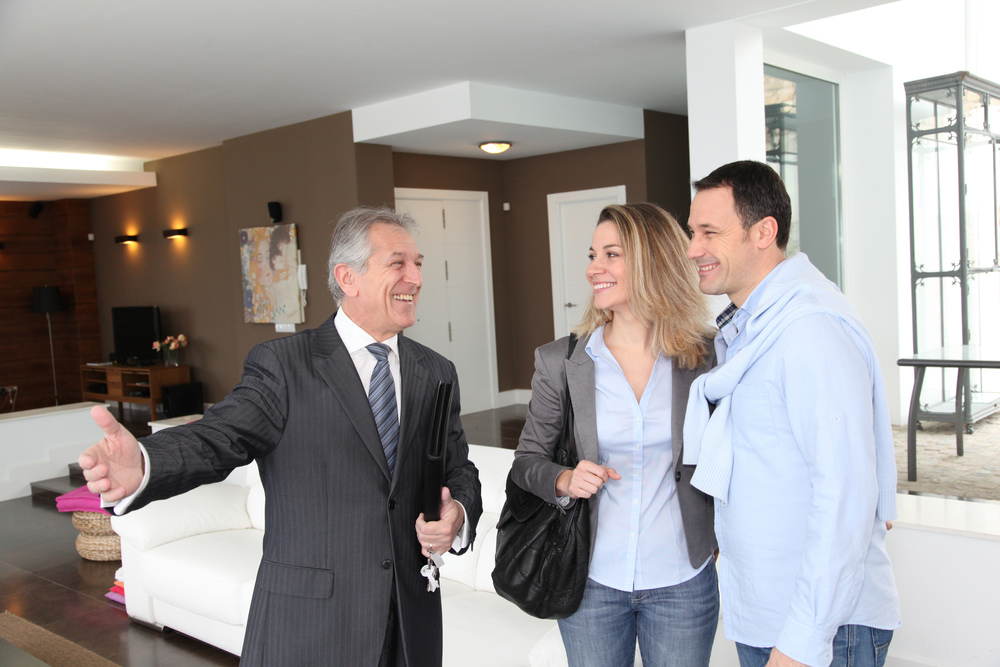 There Is No Place like Home
Are you tired of living the "apartment" life? Are you ready to start receiving tax benefits for being a homeowner? Maybe you are just ready to start investing in yourself by having a home you can call your own? No matter the reason, there is no better time than now to start looking into our home mortgage loan options!
Start Saving for Your Down Payment Today!
Before you start house shopping, there are a couple of items you want to take care of first.
For instance, you want to come visit us to see how much home you can qualify for. The last thing you want to do is house shop outside of your budget. This can lead to tears and frustration when you are expecting one thing and affording another. Therefore, know your price BEFORE you start making the open house tour.
Then, once you have a price range in mind, you can start preparing your savings account for your down payment. With most loans, you need around 3.5 percent (however, be sure you talk to one of our loan officers so that you know your exact number). Fortunately, if you do not have your down payment quite yet, there are quick and easy things you can do to achieve this goal in a timely manner.
First, cut out your extras. Make your meals at home instead of eating out throughout the week. Cut your daily coffee trip down to once a week. Buy only the groceries on your list. When is the last time you used your gym membership? If you can't remember, it's time to say "goodbye" to that monthly gym payment and "hello" to the funds going into your savings account for your new home instead!
Second, do not underestimate the power of loose change! Every penny counts! So continue to gather up all the change you see, and deposit it into your savings account for safe keeping!
Come by and see us today to learn about our FHA loans! For our customers in St. Louis County, call: (314) 428-1000. For our customers in St. Charles County, call: (636) 939-2005.