Start Saving Now for Your Summer Vacation | St. Johns Bank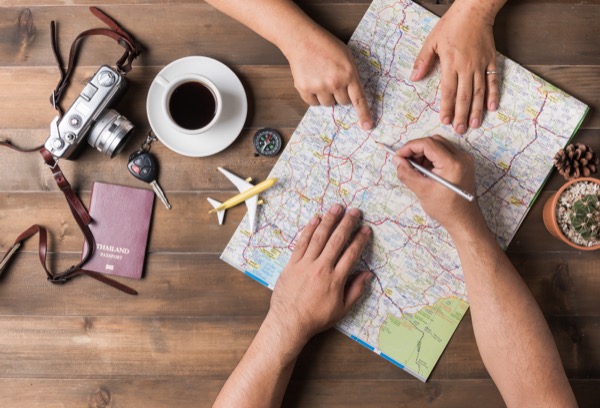 Spring might be in the air, but it's the summer vacation we are all dreaming about!
Instead of waiting until the last minute to start saving for your summer vacation, our team at St. Johns Bank wants you to start saving now so you can enjoy a vacation this summer without worrying about finances.
A vacation while stressing about money is not a vacation. Let's take a look at ways to get started saving now:
Open a New Savings Account
While you might already have a savings account established for your emergency fund or for retirement, open another savings account for your summer vacation so that have a separate place to store money.
A summer vacation is needed, but so is your retirement. And you don't want to be using your retirement fund for your summer vacation. By setting up a savings account just for your summer vacation, you can know exactly where your budget stands at all times.
Contribute Frequently
Hopefully, by now, you have established a household budget. Take time this month to tweak it a little to where you can contribute at least monthly, if not biweekly, to your summer vacation savings account.
By contributing a little bit each paycheck, you will not feel overwhelmed when summer vacation rolls around. Plus, you might want to try to save on your monthly bills so that you can contribute even more to your summer vacation, as well as still save more money even when the vacation is over.
Spring-Clean & Then Reap the Benefits
Spring-cleaning is a great time to get rid of the old items you no longer use in your home. However, you know what they say: One person's trash is another person's treasure.
Host a garage sale so that you are able to get rid of the items you no longer use while also making money to put into your savings account for your summer vacation! It's a win-win.
Do you need a place to put your vacation savings? Contact the St. Johns Bank team today to open up a savings account today!