Start Preparing Now for Tax Season | St. Johns Bank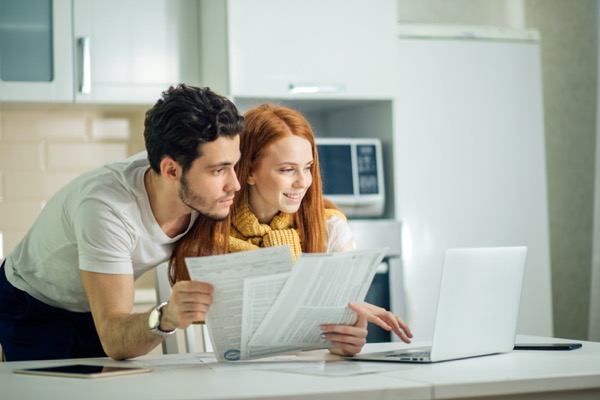 As the holiday season ends, another season is about to begin—tax season!
Much like the holidays, this season is full of chaos, stress and possibly even a few tears. But it doesn't have to be! Our team at St. Johns Bank want to help you be as prepared as possible so that the only tears you shed are about the return check you receive.
Most of the anxiety from tax season can come from being unprepared. Therefore, start planning now so that by the time April rolls around, you will be ready to file your taxes—or will already have done so:
Get Your Receipts in a Row
If you have deductions to claim when filing taxes this season, it is best to start getting your ducks in a row now so that you are ready come filing time. The last thing you want to do is go searching for all the receipts and papers you need in April. That will cause anxiety.
However, if you start looking and organizing the documents now, you are more likely to not miss anything when itemizing deductions for your taxes.
Find Last Year's Tax Return
Many times when you file taxes, you are going to need the information from the last year's tax filing, too. Therefore, just go ahead and find your 2018 tax return so that you can be prepared when filing your taxes this year. This will help you to make filing your taxes as easy on yourself as possible.
Make Changes for the Year
Did you get married? Did you have a baby? There are certain events that happen in your life that can affect your taxes, especially when it comes to your filing status. As a result, you want to make sure you know how to identify changes when filing your taxes to ensure you're filing correctly.
Are you looking to have a fresh start with your finances? Visit the St. Johns Bank's website to learn about our financial services, including personal checking, personal savings, loans and much more!