Short on Holiday Cash?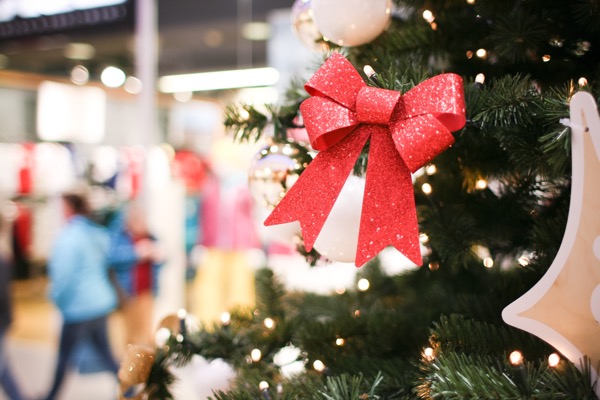 It never seems to fail. As much as we try to save or purchase gifts early in order to avoid the financial stress of the holidays, overspending (or putting ourselves in a financial bind) seems to always rear its ugly head. Fortunately, there are ways to earn more cash for the holidays!
Make Some Extra Income This Christmas
Keep yourself out of a financial bind this holiday season by staying ahead with these tips.
First, if you're able, take on a second job for the holidays. Many retail stores are in need of extra assistance during the busy Christmas season. Take advantage of their needing an extra pair of hands by putting an application in as a seasonal employee. Also, because hours are typically extended during the month of December, there are more available shifts for you to pick up.
Have you been meaning to have a garage sale, but never seemed to get around to it during the summer months? Don't wait until next summer to set up shop! Instead, use your garage for an "indoor" garage sale in order to earn some Christmas shopping money. You never know—your "trash" may be someone else's treasure. Plus, this also allows for you to move some of your wardrobe out of your closet to make room for the clothes you asked Santa for this year.
Remember, you're never too old to babysit. With all the holiday parties going on this time of year, many parents will be looking for responsible babysitters throughout the week and weekend. Brush up on your babysitting skills, and offer to help out your friends and loved ones for some extra holiday cash.
Avoid being short on cash during the holidays in 2017 by setting up a Christmas Club Account this month!