See Financial Success in 2017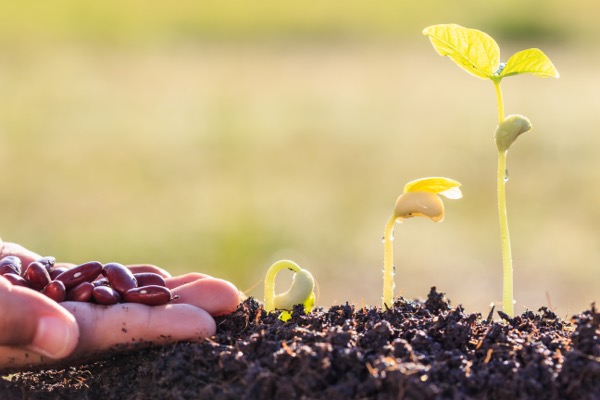 Today is a new day! Don't live in the financial past. Even if you're still dealing with the financial consequences of 2016, you can make 2017 a better financial year. All it takes is some hard work and help from us!
Work With What You Have
Being financially successful doesn't mean you have to make six figures and barely spend any money each month. Truth is, you can set your life up for financial success without having to cut back fully on your spending habits—and you don't need to make a million dollars to do it. You just need to make some small changes that will actually make your life easier.
For one, why do most people eat out? Convenience, right? Well, what if it was more convenient to eat at home? Wouldn't you, then, cook at home more often? So what you need to do is find out how to make cooking at home easier. Maybe that means using your slow cooker more often, or prepping a bunch of freezer meals at one time. Then, with the money you save from not eating out, you put those extra funds into a savings account for a rainy day or toward paying off a credit card with a high interest rate.
Also, start making your "treat" an actual "treat." Did you previously reward yourself for a job well done by grabbing your favorite cup of coffee at a local coffee shop? And now it's a daily occurrence? Well, that's not a treat. That's a habit. So make it a treat again by stopping for your cup of coffee once a week or once every other week. Then, you'll have something to look forward to.
In addition, when making a large purchase, don't get caught up in the spending. Instead, plan ahead. Are you buying a new furniture suite? Price the one that you like. Then take that number and save until you reach the amount that allows you to go and buy the furniture in cash.
Are you ready to start living a life with financial freedom and not financial debt? Give our knowledgeable and experienced associates a call to learn how St. Johns Bank's products and services can help you accomplish your financial success goal in 2017!