Save Even More Money This Black Friday! | St. Johns Bank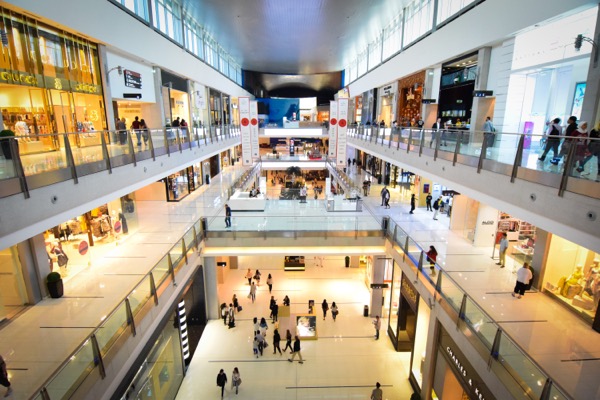 Did you know that around 30 percent of annual retail sales happen between Black Friday and Christmas, making this the season of shopping! The team at St. Johns Bank wants you to know that while Black Friday has its great own deals, there might be even more ways to save this year.
The Gift of Holiday Savings
Take advantage of even more savings on Black Friday with these tips:
First, you want to make a plan. As soon as advertisements come out with the deals stores are offering the day after Thanksgiving, save the ads for the things you want. That way you can plan the route you'll take on Black Friday and make sure you can get to all the stores you want to during the wee hours of the morning.
Second, make a list of every item you are planning to purchase at each individual store. This way you can take the list for the store you are going into and look only for those items. You'll stay focused, use your time more efficiently, and move in and out as quickly as possible.
Finally, follow the Boy Scout motto, and be prepared! Bring bottled water, dress appropriately, and bring a snack so that you can keep your energy up as you shop until you drop! Also, bring an envelope that you can keep all your receipts in just in case returns need to be made in the future. Now would be the perfect time to invest in a fanny pack!
Remember, while your goal this Black Friday might be to save, you also want to keep your money safe while hopping from store to store during the biggest shopping day of the year.
Are you looking to save more in the new year? Visit the St. Johns Bank website today to learn about our savings options, or feel free to contact our bank to set-up a meeting with one of our knowledgeable and experienced team members who can help you in your savings goals for 2018.