Regain Control of Your Spending Habits | St. Johns Bank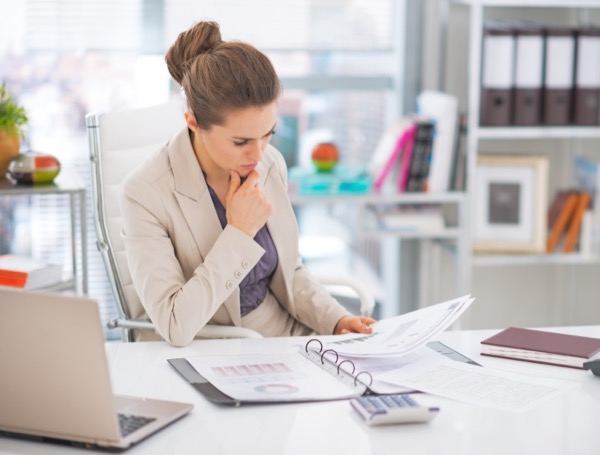 Did summer cause your spending to get a little out of control? Well, there's no better time than now to regain control—and our team at St. Johns Bank wants to help you do just that.
Getting Back on Track
Between summer vacations, dining out and shopping sprees, the season can easily turn into a break for your budget.
But now's the time to regroup.
Revisit Your Budget
The budget you created earlier in the year might have worked. But a budget is a living, evolving document, so you need to revisit it regularly.
Take a moment to sit down with your receipts and create a new budget that will work for you for the remainder of the year.
If you need to start putting more back into your savings account since you overspent this summer, now's the time to increase the "saving" category in your budget.
Rely on Cash
Are you a frequent card swiper? When you regularly swipe your credit card to pay for purchases, it's all-too-easy not to notice how much you're spending.
So start using cash to buy groceries, pay bills, purchase gas and make other everyday purchases. That way you can see exactly what you're spending each day and each week.
Know the Difference Between Need & Want
Finally, before you make a purchase, make sure it is really a need and not just a want. While we all want a new iPad, a new smartphone, new shoes and so on, we can't always afford those items.
Therefore, really think about every purchase you make before you make it.
We have a number of savings account options to help meet your needs. Contact the financial professionals at St. Johns Bank today for information.