Make Your Summer Hot With Savings | St. Johns Bank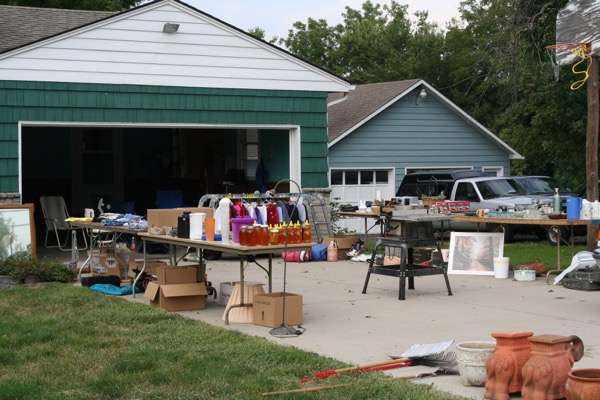 Now that the summer months are officially upon us, it is time for us to use them to our financial advantage! Our team at St. Johns Bank wants you to consider all the ways you can make extra money this summer so that you can:
Pay off debt
Save for a down payment
Put more money toward retirement
Boost your travel savings
Keep the Savings Going
Truth be told, while the summer is a great time to start saving extra money, this really is a concept you should be trying to follow all year long. The more money you save, the greater your financial ability is to achieve your dreams—whether that is paying off your debt or buying a dream home.
Start here:
Head Online to Earn Some Money
Everything is online nowadays, so of course the ability to make money will be, too! Therefore, check out the Internet to see where you could possibly make extra money.
You can head online to sell items you have lying around the house, obviously, but there are also other opportunities to earn money.
For instance, there are some sites like Survey Junkie that allow you to take surveys for money, while there are other websites that give you money to shop like Ebates.
Get Out and About in Town
Do you have some free time on your hands this summer? Consider helping out your neighbors for extra cash.
For starters, if you enjoy yard work, see if there is anyone around you who might not enjoy it as much or really have time to do it. Then, you could tackle yard work projects for your loved ones and neighbors.
In addition, if you plan on getting out of town for a few months this year, rather than letting your house just sit—consider renting it out! Or you could even rent a room or two in order to make some extra money.
Declutter and Save
Of course, nothing beats the feeling of a yard sale. Go through your house and toss out what isn't bringing you joy—or at least, what you don't need anymore.
Then drop some price labels on those items and set yourself up for earning some extra cash!
Are you wondering where the best place to put your extra money is? Our team at St. Johns Bank has savings options available. Give our team a call today to learn more!