It's Time to Get Ready to Send the Kids Back to School | St. Johns Bank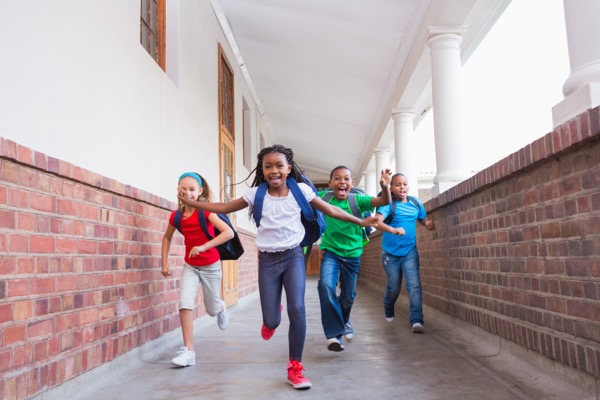 Can you believe that we are already talking back to school? Didn't the summer just start?
Unfortunately, it is that time of the year when back-to-school season is getting into full swing. Therefore, our team at St. Johns Bank wants to get you ahead of the game by getting your finances ready for a new school year.
Get Your Finances Back to School-Ready
It is always a good to check in with your finances at least every quarter just to make sure you are still on a positive track. So, why not make one of those check-in times just before the start of back-to-school season? That way you can see if you are on track with your financial goals or falling behind.
Let's take a look at some ways you can check in with your finances in order to get ready to send the kids back to school:
Check in on Your Budget
Your budget is a key player in making sure your cash flow is moving in the right direction. If you are overspending, it is time to cut back.
In addition, you also want to make sure school is now a category in your budget so that back-to-school shopping and other school fees do not cause you to go over budget.
Review Your Insurance Policies
Do you have a teenager who is about to start driving this year? Now is the time to check in with your insurance company to make sure you are getting the best rate and coverage available.
Also, most insurance companies will offer a good student discount. Therefore, you might want to see if your insurance company offers this perk, which can also be an extra push to get your children to do well in school—a lower insurance payment!
Consider Extracurriculars
While your back-to-school budget might include school fees, new clothes and school supplies, you may also need to incorporate the costs of extracurricular activities. In many cases, sports and other activities come with fees and added expenses, such as uniform costs.
You'll want to ensure you have enough budgeted to cover those costs—or that you steer your child toward lower-cost opportunities.
Are you looking for ways to start saving for your child's college education? Visit the team at St. Johns Bank today to learn how we can help!