Is It Time to Get Your Child a Savings Account? | St. Johns Bank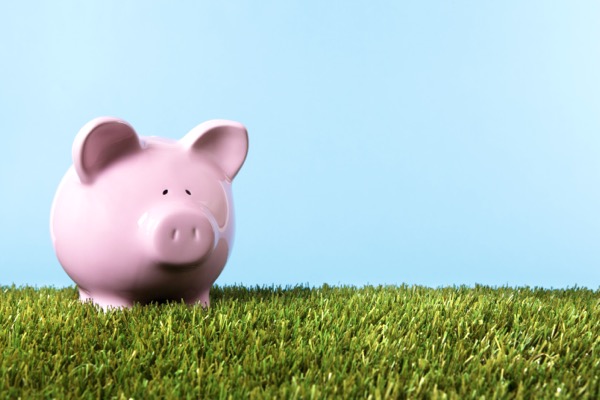 Are you wondering what to get your child for Christmas? The team at St. Johns Bank wants you to consider possibly helping him or her open up a savings account—a gift that could literally last a lifetime.
Many people who walk through our doors with children ask at what age they should open up a savings account for their children. Honestly, any age is a good age for a savings account.
There are many benefits to opening a savings account for your child, including:
All It Takes Is a Dollar
To open up a Youth Savings Account with our bank, all you need is $1. With that dollar, your child is able to:
Earn prizes as his or her money grows
Be invited to a free, fun event each summer
Earn interest on the ledger balance
Standard transaction fees and monthly service charges are waived. And, again, all it takes is $1.
Helps Your Child Build Financial Familiarity
What better way for your child to become familiar with money and a bank account than through a savings account just for him or her? Through the savings account, your child can learn how to balance his or her account, while also understanding how to make deposits and withdraw money from the account.
Helps Your Child Learn to Reconcile Statements
When you open a savings account with our bank, your child will receive quarterly statements. And since it's easy to reconcile a savings account statement, it can be a great learning experience for your children to use as a tool. Then when it's time for him or her to open a bank account, your child will already familiar with how to reconcile statements.
Probably one of the best lessons you can teach your child is the importance of money. A savings bank account is a great way to get started, so contact us today in order to learn more!
All it takes is $1 to open up a Youth Savings Account with us! Visit the St. Johns Bank website today to learn about our special savings club for kids age 17 and younger.