Get Your Budget Ready for Back-to-School | St. Johns Bank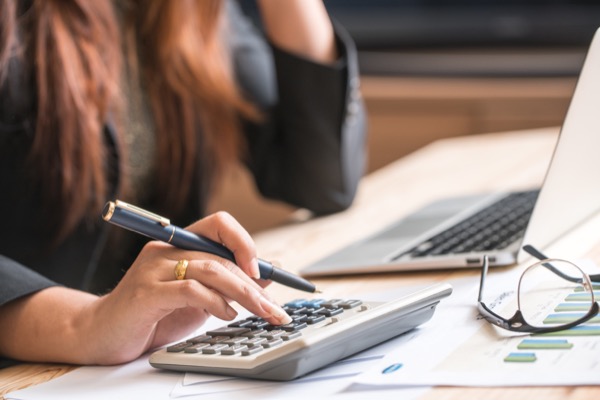 Can you believe we are already talking about going back to school? While it might still be July, the first day of school will be here before you know it! In fact, it's only weeks away.
That's why our team at St. Johns Bank wants to help you get your personal finances in order now so that your budget doesn't take a hit as you prepare for school.
Going Back to School on a Budget
Up your back-to-school shopping game with these tips:
Take Stock
Take a moment to take a tour of your home to see what school supplies might be lurking in various rooms and drawers in your home.
Chances are if you really look, you will find pencils, pens, paper, calculators and other school supplies your children can use this semester.
Keep Your Eye Out for Deals
You already know the basics your children will need for school. Search the ads each week to see what office supply stores or other chains are offering the best deals.
Don't forget to also take advantage of Tax Free Weekend, which will begin on Friday, August 3, and end on Sunday, August 5. The weekend gives you an opportunity to cut the cost of sales tax from your total bill—and many businesses also offer deals at the same time.
Plan for Budget-friendly Lunches
Keep the savings going through the school year by packing your children a healthy lunch that also stays within your budget.
Remember, school supplies can add up fast. If you're looking to earn more money to cover the costs, consider hosting a yard sale before school supply shopping so that you can use the money earned at the yard sale to cover the additional cost of back-to-school supplies.
Are you ready to put some money back for school shopping? Contact the team at St. Johns Bank to learn how our personal savings account can help you put money back for a rainy day!