Enjoy Memorial Day Weekend on a Budget | St. Johns Bank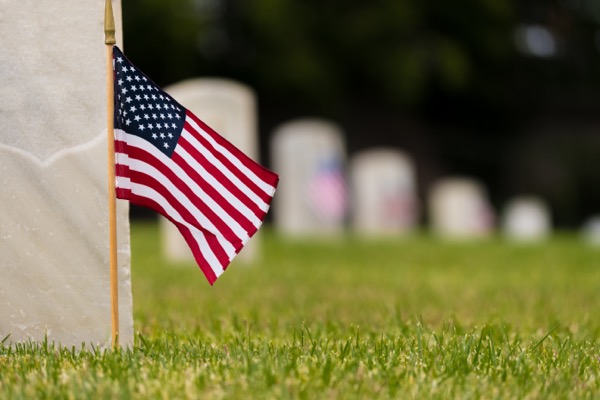 Memorial Day weekend is not only a time to remember the fallen soldiers who have fought for our freedom, but it also represents the start of a new summer season.
With the start of something new also comes new opportunities to save money. Our team at St. Johns Bank wants to offer you some tips on how you can enjoy your Memorial Day weekend while also saving money at the same time!
Save on Lodging
As you are already probably aware, hotels tend to raise the prices during Memorial Day weekend. Therefore, you might want to consider staying at a home rental property instead.
Through a short-term rental, you are able to rent out a person's home or an apartment at a lower rate, which can help you save money on lodging while traveling over the holiday weekend.
This is a particularly good option when traveling with family, since there's often more space at an affordable price.
Save on Groceries
Of course food is going to be a part of your holiday weekend!
To save on food while traveling to your destination this Memorial Day weekend, pack drinks and snacks along for the ride on your road trip so that you don't have to stop and spend money along the way.
Better yet, pack a picnic lunch and pick an amazing destination stop where you can get out and enjoy the scenery while having lunch!
Save on Sales
How many of you eagerly anticipate shopping those Memorial Day sales?
We don't blame you, as the sales can be really good over the holiday weekend! So keep an eye on advertisements around the holiday. You may even want to sign up for a company's emails to get the latest about sales, or follow the business on Facebook for the details.
What are you going to do with all that money you saved over Memorial Day weekend? Our team at St. Johns Bank has savings options available. Give our team a call today to learn more!