Drive Away in a New (or Used) Car! | St. Johns Bank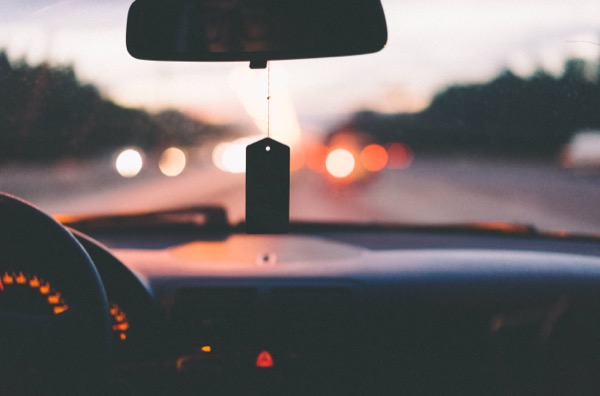 The team at St. Johns Bank understands how stressful it can be when the time comes to purchase a new (or new-to-you) car. To help ease some of the burden and make the car shopping experience more enjoyable, we have some tips on how to decide whether new or used is the way to go when purchasing a vehicle.
New vs. Used
The following are things to think about when deciding between a new or used vehicle.
First, consider how many miles you plan to put on your car each year. Are you just using the vehicle around town? Or will you be driving a lot on the interstate? If you plan on putting a lot of miles on the car, your vehicle will depreciate in value sooner rather than later. Therefore, a used car might be a financially better route to take than a brand-new car.
Second, you also want to think about the costs that accompany car ownership besides the monthly payments. You need to consider gas, insurance, routine maintenance and any other regular expenses associated with your car. Therefore, you want to add up the costs for each car you're considering and then compare them. Request quotes from your insurance provider on each model of car. Usually, when it comes to insurance, the older the car, the cheaper the cost of insurance. But this is not always the case.
Finally, you want to think about how long you keep cars. If you plan to drive your new car until it can't drive anymore, than you might want to consider buying a brand-new car. But if you only plan to drive the car for a couple of years before getting a new one, then a used car might be the better option because your return on investment would be better than on a new car.
Are you considering purchasing a new or used car this summer? Visit St. Johns Bank to learn about our auto loan options!