Can You Get an Auto Loan for a Boat? | St. Johns Bank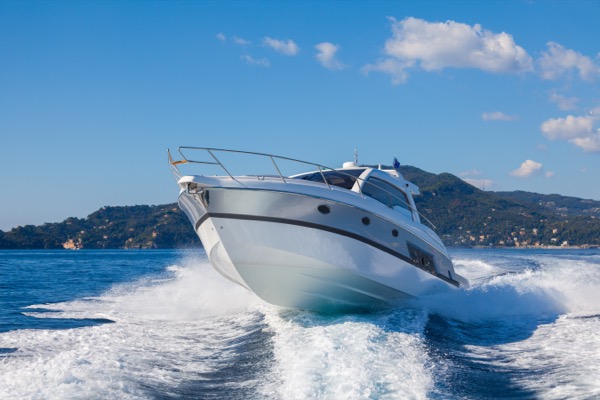 Can you believe we're already in the middle of June? Summer officially begins next week!
And if you're in the market for a new boat for summer, then the team at St. Johns Bank wants to help you get one with our vehicle loans.
What to Look for in a Boat
Now that you know you can turn to us for the financing of your new boat, let's look at what you need to consider when trying to choose the right boat for you and your family.
For starters, you want to make a list of what you will want to use the boat for when on the water. While a pontoon boat might be better if you just want to gather a few friends and enjoy the water, a speed boat might be more appropriate if you're really looking to ride the water, as well as enjoy water skiing and tubing.
Second, you want to make sure you shop around when deciding on the right boat dealer for you. Attending boat shows can help you get a good idea of what is available, as well as meet a variety of boat dealers who can help you in your search for the perfect boat.
Like shopping for a car or a home, it can feel overwhelming. So make sure you write down your questions and ask them of all the boat dealers you meet. In addition, ask about their experience and the type of services and warranties they offer to clients.
Finally, just like you had to test drive a car, be sure to also test drive a boat.
And before you hit the water—be sure everyone getting on the boat knows the basics of water and boating safety.
Are you in the market for a boat for summer? Contact St. Johns Bank today to learn more about our vehicle loans that can help cover the purchase of a boat.