3 Money Moves to Make This Fall | St. Johns Bank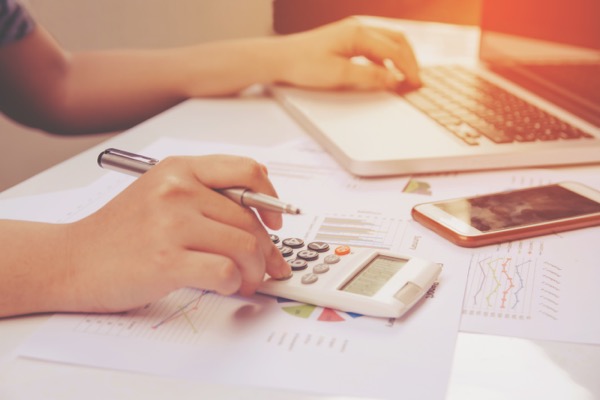 While many people might think they need to wait until January to make changes in their personal finances, our team at St. Johns Bank wants you to know that is not the case.
In fact, you can start making budget moves now in order to be in a better place with your personal finances by the time the new year rolls around.
Let's look at some financial moves you can make this fall:
Carefully Consider Insurance Options
For most of us, October and November are the months of open enrollment for our insurance plans, whether employer-based or on the individual market. While this might not feel like a financial move, it really is.
Take time this year to truly consider your insurance options and fully optimize your choices. Think through whether you would benefit most from a higher deductible and lower premium, or whether you and your family need a lower deductible plan at a higher monthly cost.
These may feel like small decisions, but they can have a significant cost.
Start Saving for the Holidays
It may be October, but November and December will be here before you know it.
Rather than waiting until the last minute to set money aside for the holiday season, start doing it now!
That way you aren't breaking your budget and going into debt during the holidays to pay for gifts, decorations and other holiday items.
Winterize Your Home
You might not be thinking about the colder temperatures now, but you will be soon. Therefore, why not go ahead and get your home prepared now for the winter months?
Take time when the weather's still relatively nice to perform basic home maintenance, like cleaning out gutters and checking all the windows and doors for drafts. Other moves, like changing out your home's air filters, can also help you save this fall.
Ready to start saving for a rainy day? Reach out to our team at St. Johns Bank today for information on our savings account options!